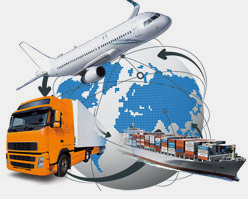 International Courier Service
GIE Cargo is one of the leading International Courier Serviceproviders in Delhi NCR, India. We provide International Courier Service for your requirements of timely completion and in affordable price.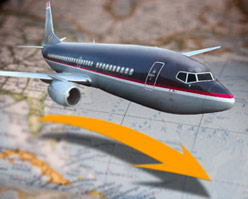 Air Cargo Services
GIE Cargo is the best Air Freight Company in Delhi India offers fast, efficient, cost effective and reliable services. Our flight support centre provides the client-centered service that you should expect at any time.
Sea Cargo Service
GIE Cargo offers a complete range of International Ocean Freight Services for import and export including less than container load shipments to full containers, automobile export, hazardous materials, and high value.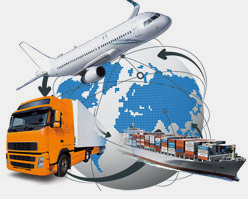 Baggage Service
GIE Cargo is an expert in sending excess baggage and personal effects as unaccompanied baggage by air to more than 600 destinations globally.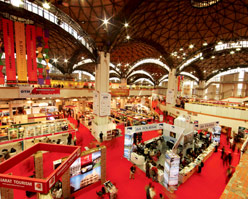 Exhibition Cargo Handling
For trade fair exhibitors traveling overseas, Globe Air offers a safe, convenient way to transport materials and displays to virtually any destination city. Wherever the venue, GIE Cargo will carefully ship your Items.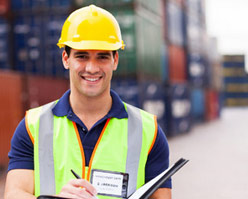 Custom Clearance
GIE Cargo provides fast, dependable and effective customs clearance service. We have a wide range of non-standard import and export clearance and handling services.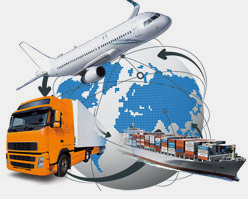 Warehousing & Distribution
GIE Cargo provide Warehousing Service and turnkey distribution facilities that are strategically located to serve you. We have already proved our experience to deliver what is committed.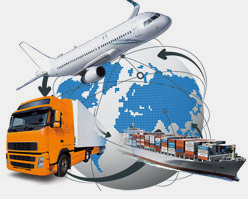 Supply Chain Solutions
With Agility's extensive experience and vast resources spanning numerous industries and countries, our experts are able to customize distinctive supply chain solutions for your specific business needs.